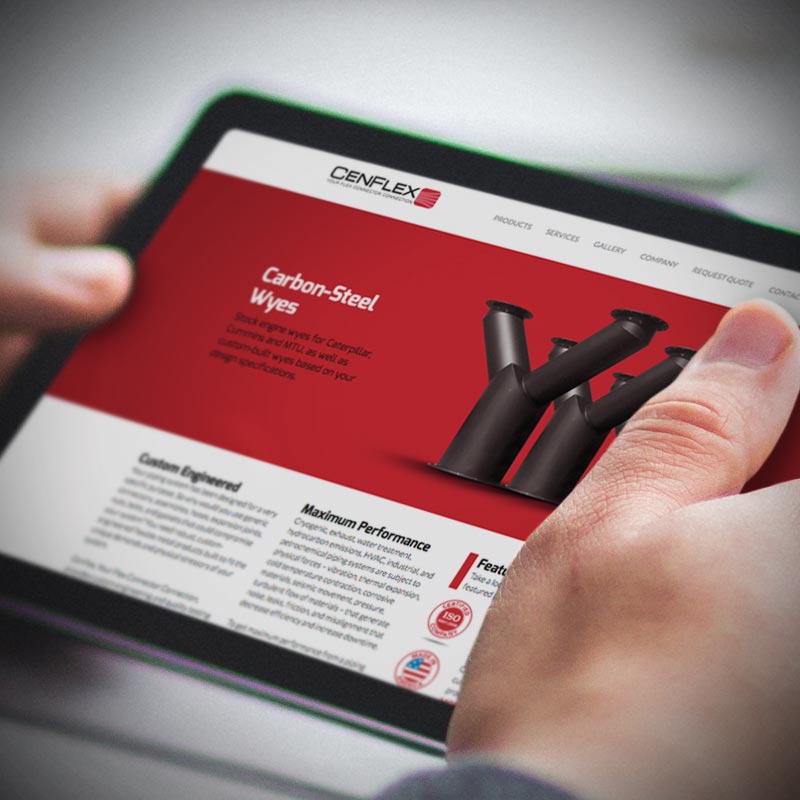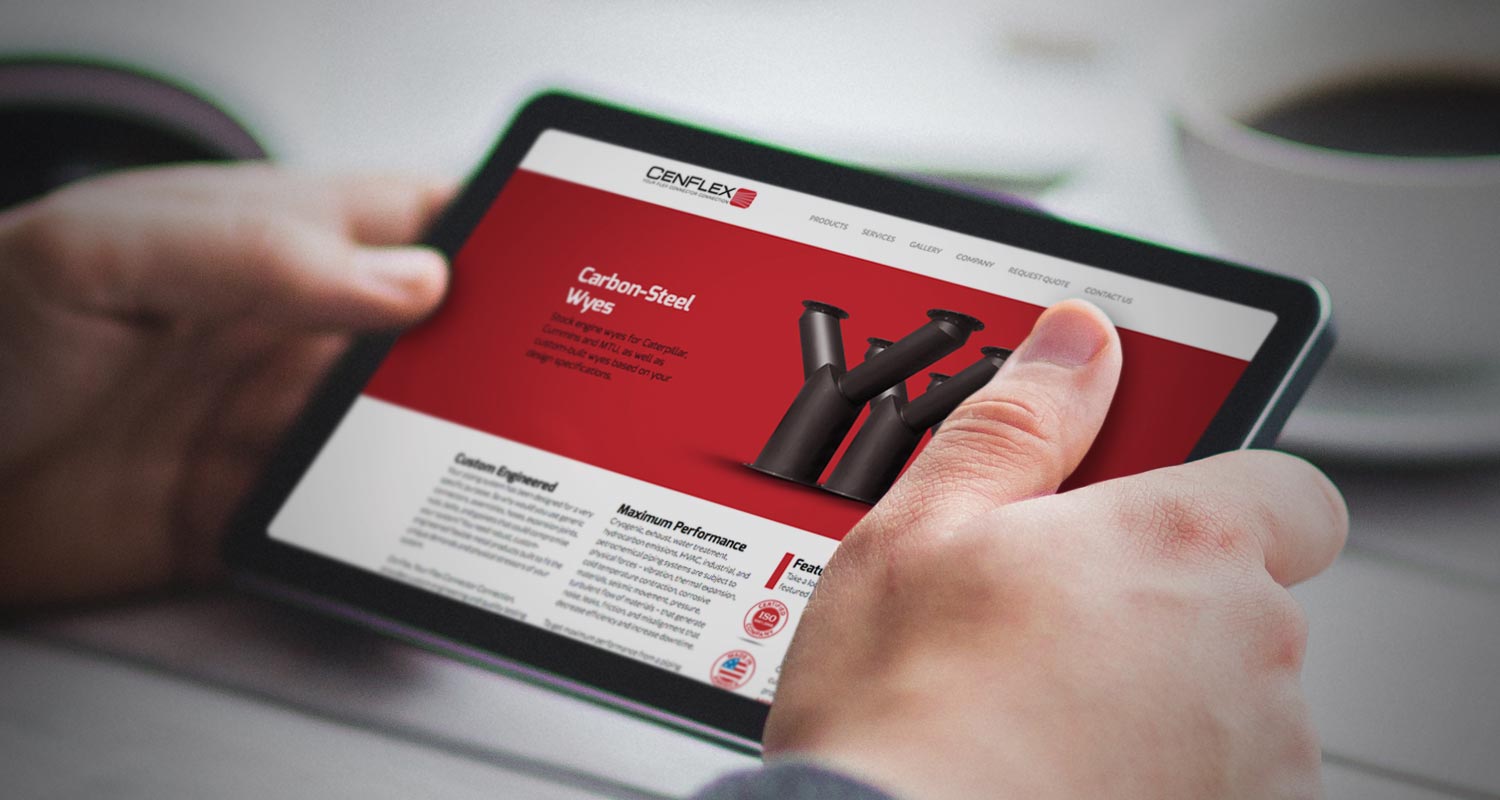 Cenflex, Inc. was in the midst of an internet emergency, as their website from a previous vendor had been hacked and rendered inoperable. As a producer of custom-designed metal assemblies, hoses, expansion joints, exhaust systems, and flex connectors, it was imperative to get their website operational at once.
A splash page with contact information and consistent branding was created, hosting packages were transferred, and their temporary online presence was in place and live within 24 hours.
Attention turned to creating a cleaner and more-secure website than the client had previously. The navigational structure of the website was created and agreed upon, followed by several design options to give a lighter and more technical look. The result is a responsive website with large imagery of their key products, easy navigation, improved search engine optimization (SEO), and the ability for the client to edit the site.
© 2015 Adrenalign Marketing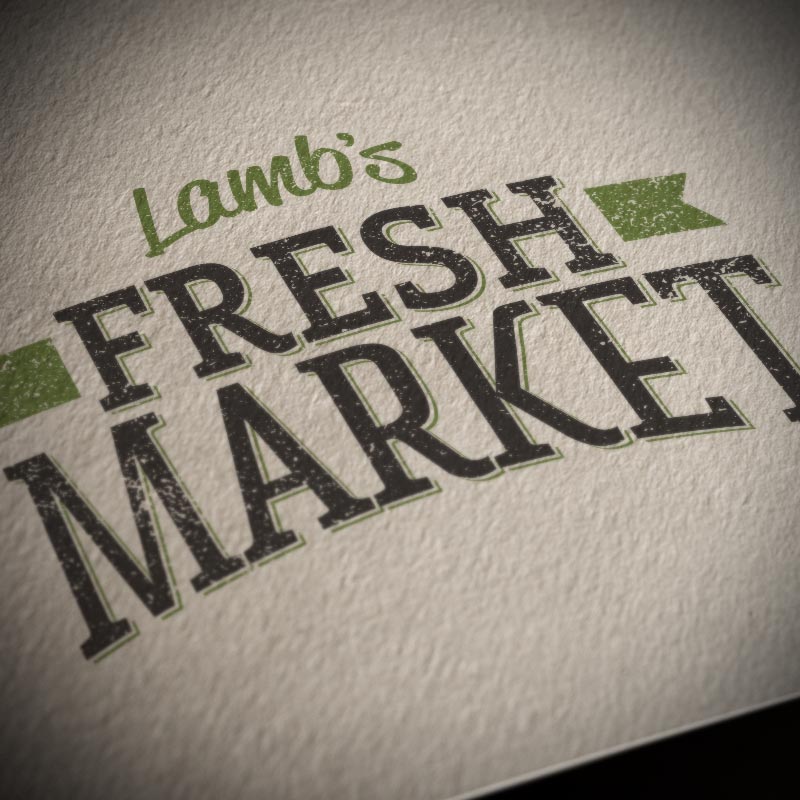 The Lamb Family was looking to rebrand their grocery store to reflect a change in focus, with an emphasis on more of a family-owned business that carries traditional items as well as an increase in natural, organic, and gluten-free options. This branding campaign included the development of a new store name, logo design, and color palette for the store and marketing. After winnowing down dozens of names, Lamb's Fresh Market was born.
The logo utilizes a distinctive serifed font and several hues of an earthy green to give more of a fresh and independent feel. A slightly warm grey was used as a balance to the earth tones. These colors were used to refinish the front of the existing store and signage, which sets it apart from the franchised look they had previously.
The exterior signage and photos were created by D & L Signs.
© 2016 Adrenalign Marketing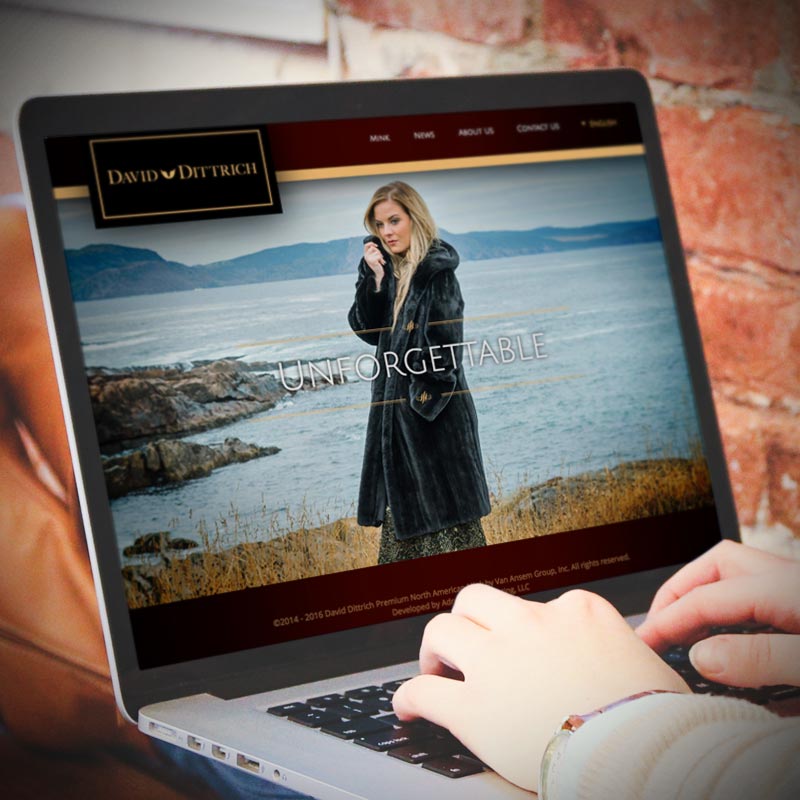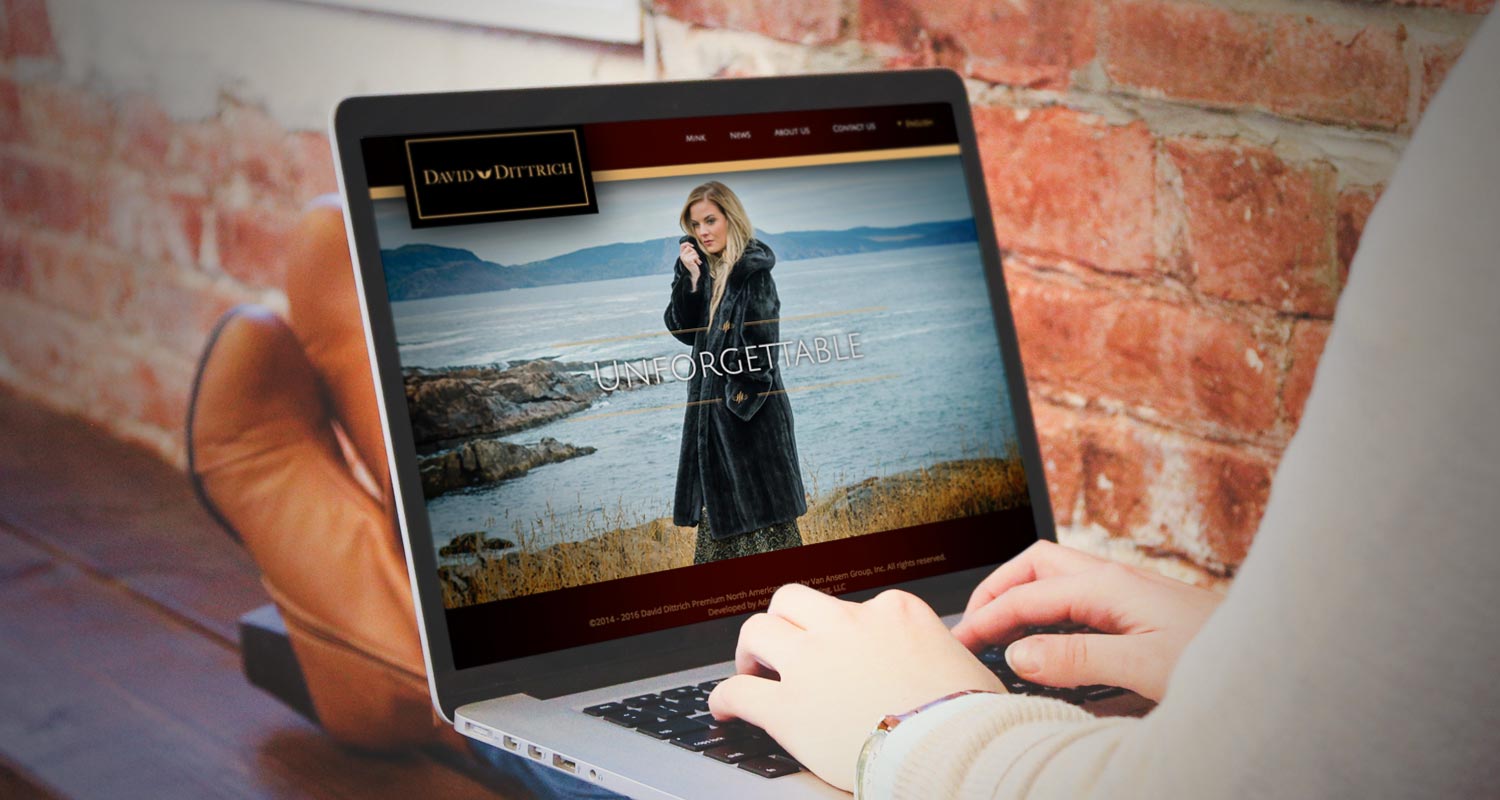 David Dittrich required an update to their marketing to reflect the elegance and sophistication of their product. This started with a total website design overhaul, pulling from their already established logo and successful history.
This rich and responsive website with large visuals is also versioned into four additional languages for the client's international customers.
© 2015 Adrenalign Marketing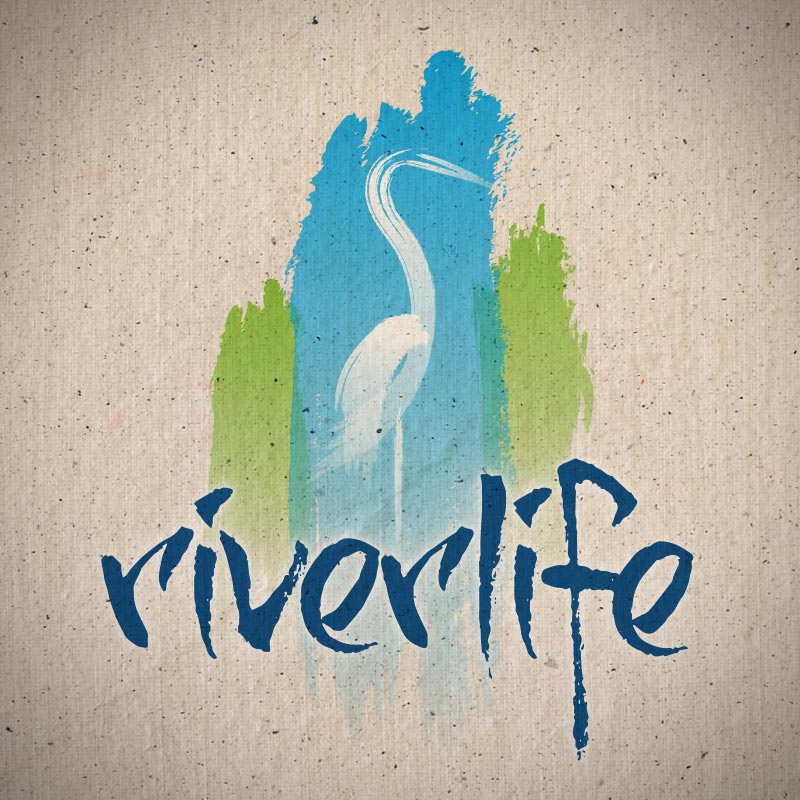 Logo design for the City of Wausau's new riverfront development, as well as a concept of usage for outdoor signage.
© 2016 Adrenalign Marketing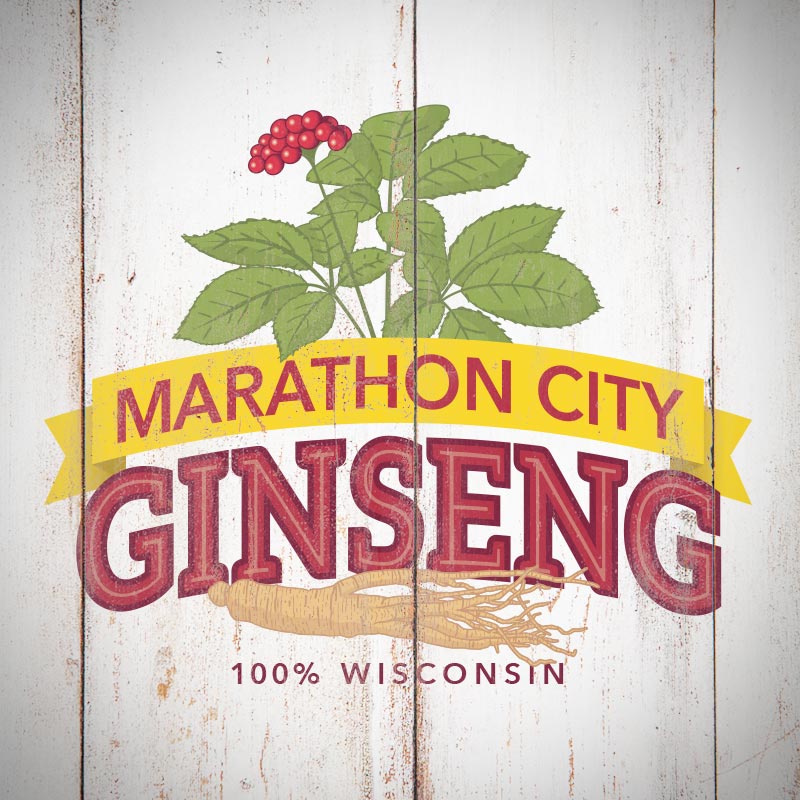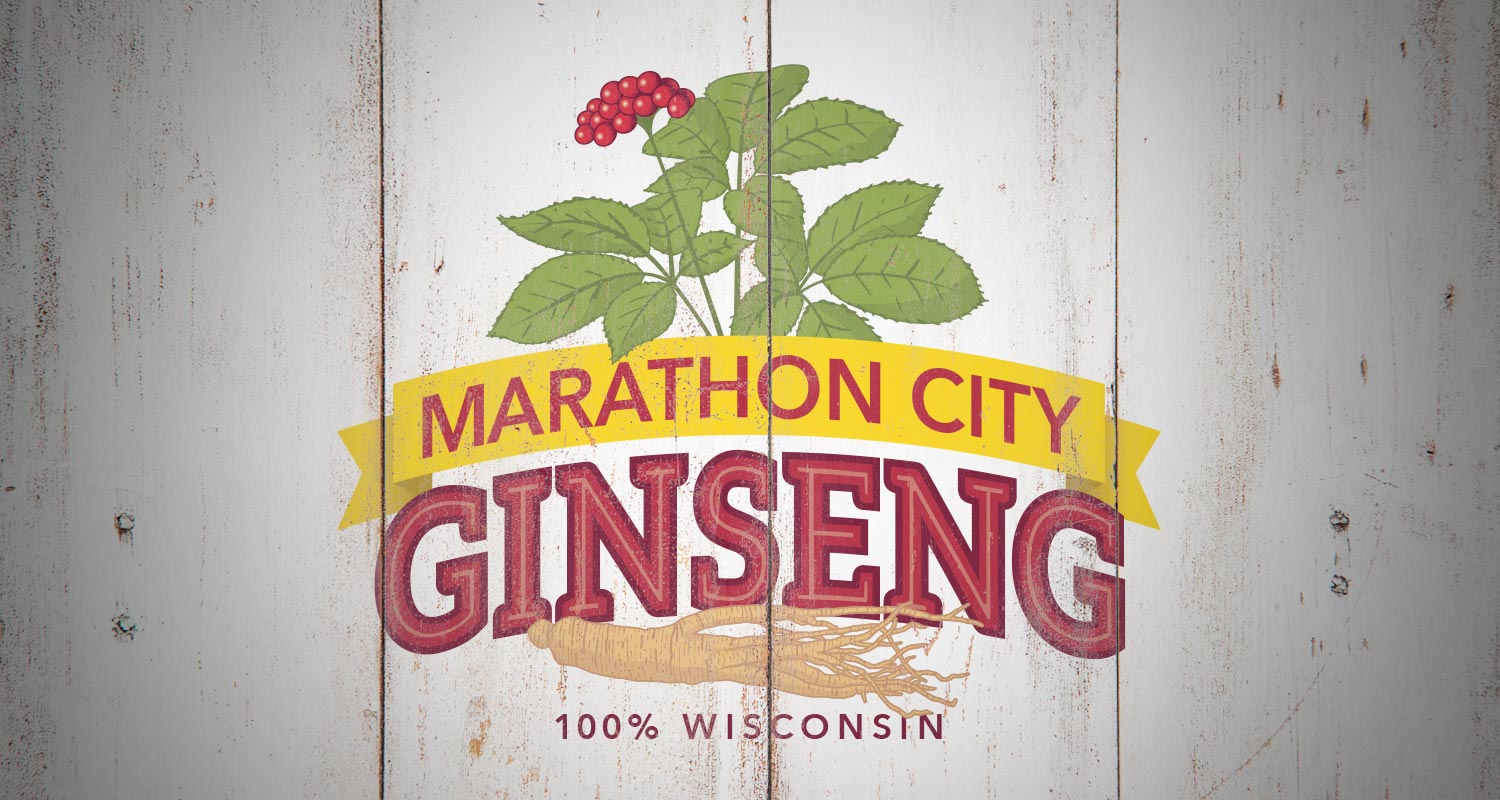 Marathon City Ginseng needed a logo design for packaging and other marketing materials. They wanted a more illustrated look, and required that red be a primary color for the logo.
© 2016 Adrenalign Marketing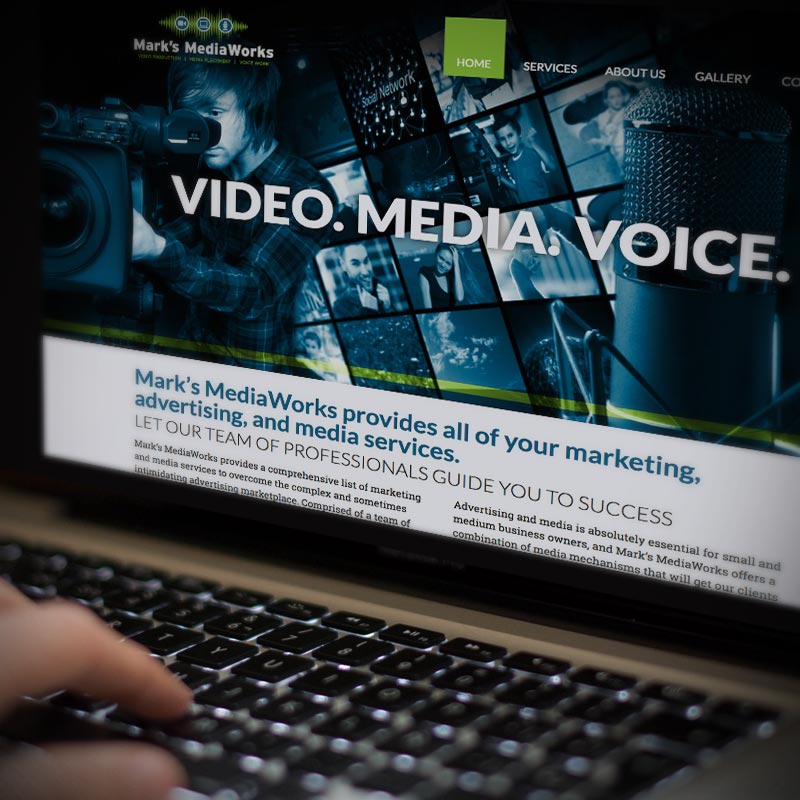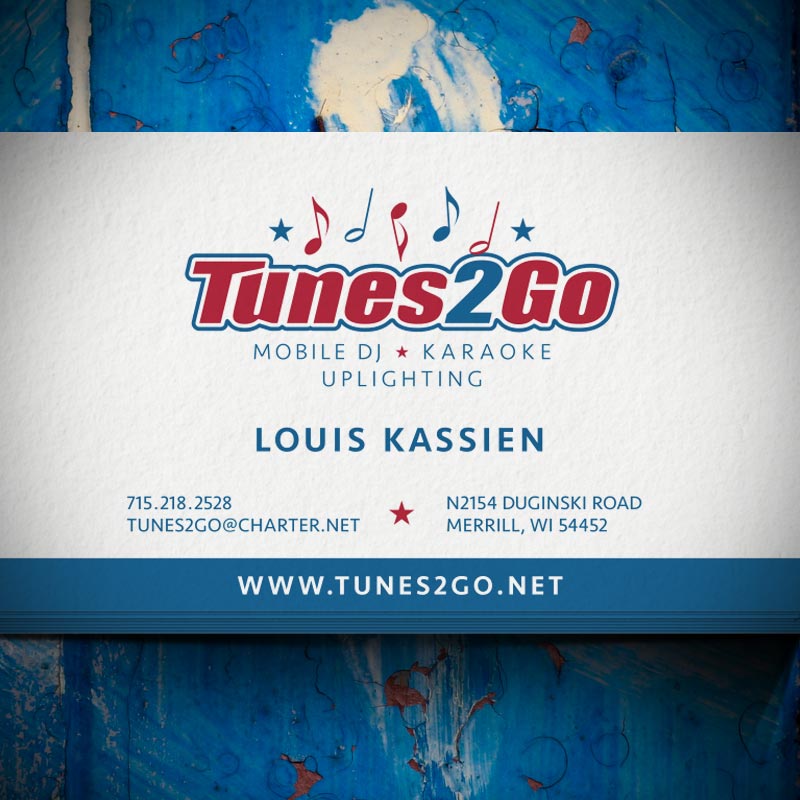 Tunes2Go required an update to both their logo and a first generation website. Offering mobile DJ service, karaoke, and uplighting services for parties and events, Tunes2Go wanted to convey a sense of fun and entertainment, and this needed to be shown in their logo and overall marketing.
<
>The logo utilizes a font similar to the previous logo as required by the client, and incorporates musical notes in a more whimsical pattern above as well as the services listed below. This logo was used for new business cards and vinyl graphics on a vehicle wrap and trailer graphics.
A responsive website was created that further conveyed the sense of fun and entertainment with a snapshot theme.
© 2015 Adrenalign Marketing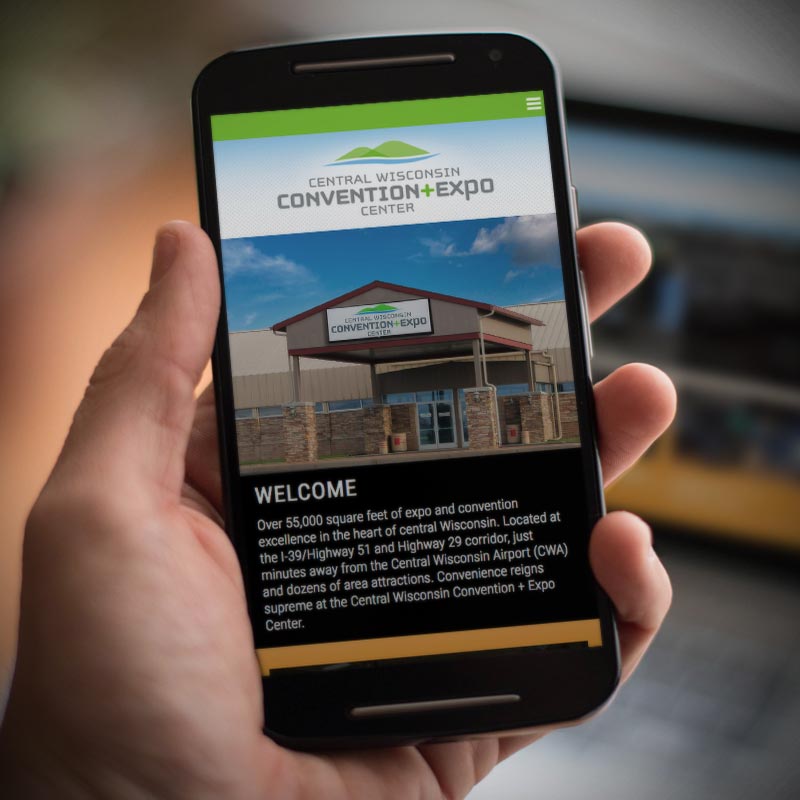 The newly created Central Wisconsin Convention and Expo Center needed to develop a corporate identity and online presence quickly.
A new logo was created for use on internal and external signage at the facility, as well as marketing materials used for promotions. An initial splash page was developed to replace the previous ownership's website, while a responsive website was created incorporating the new branding and content.
© 2014 Adrenalign Marketing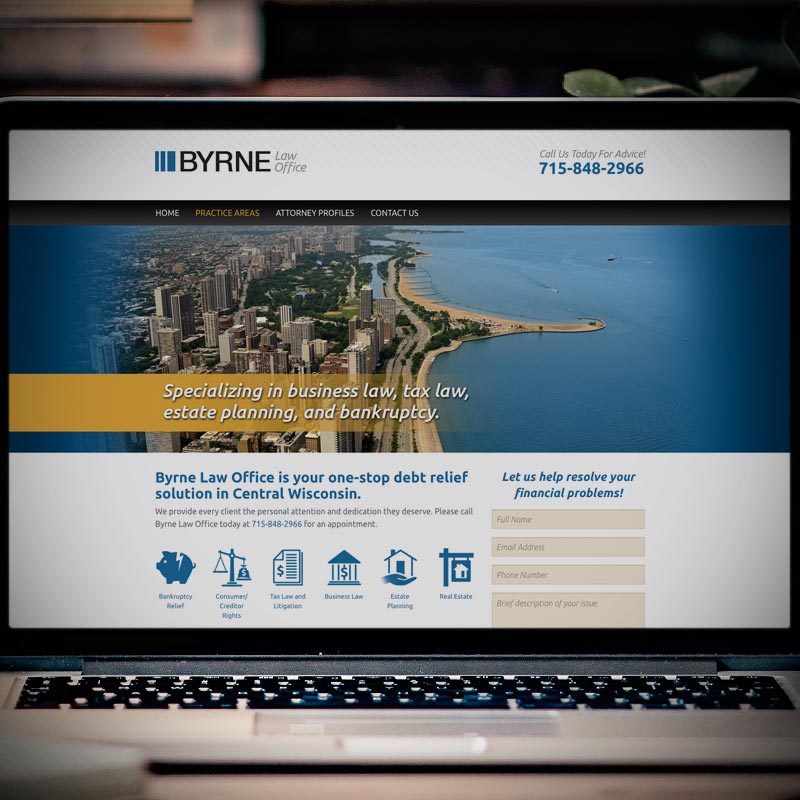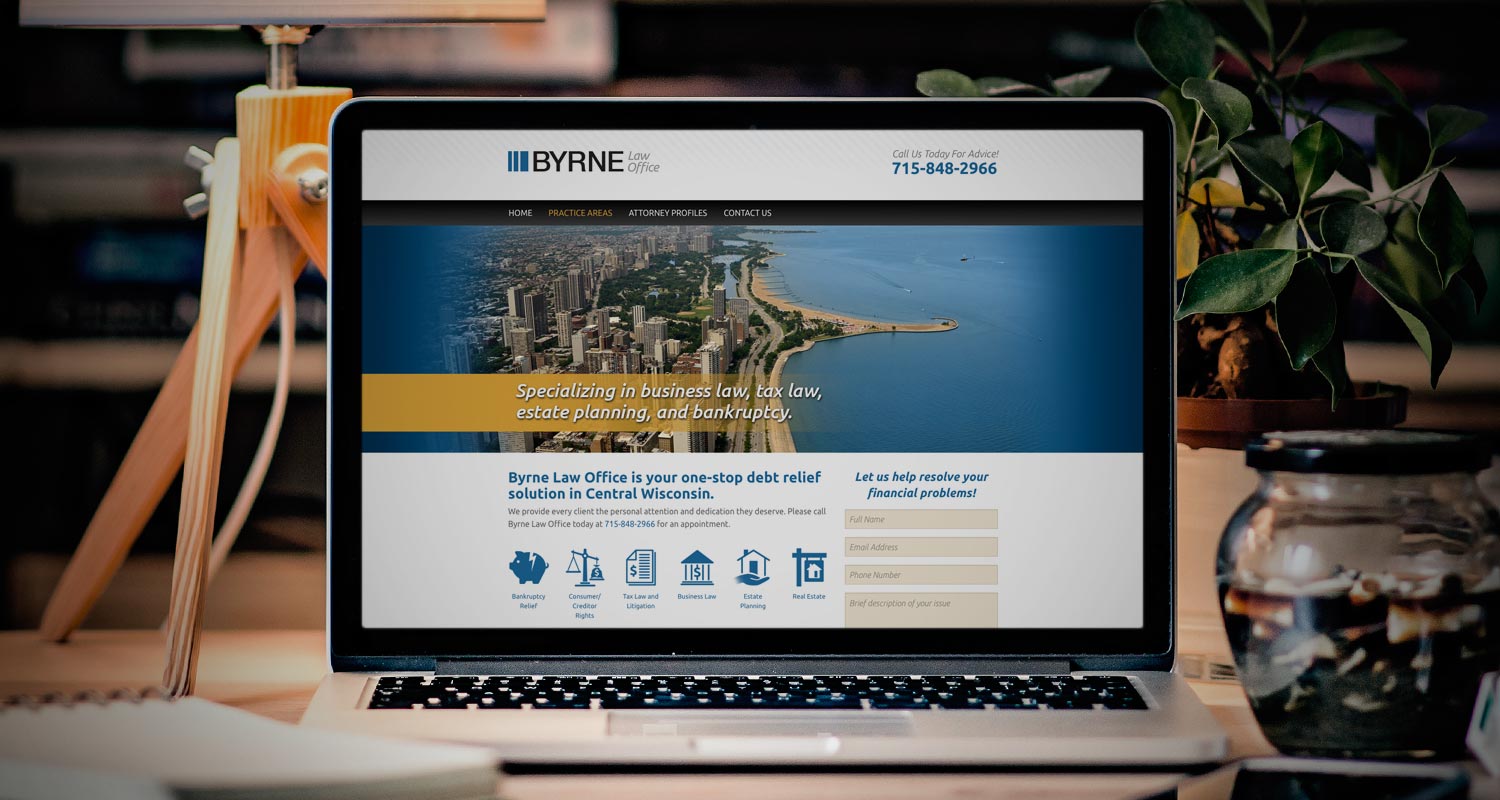 Byrne Law Office needed an update to their cluttered and dated first generation website, while allowing them some control editing the content.
An organized navigation was developed, and a clean and professional web design was created that projected the client's message clearly. The responsive website also allows the client to edit the content of the website.
© 2016 Adrenalign Marketing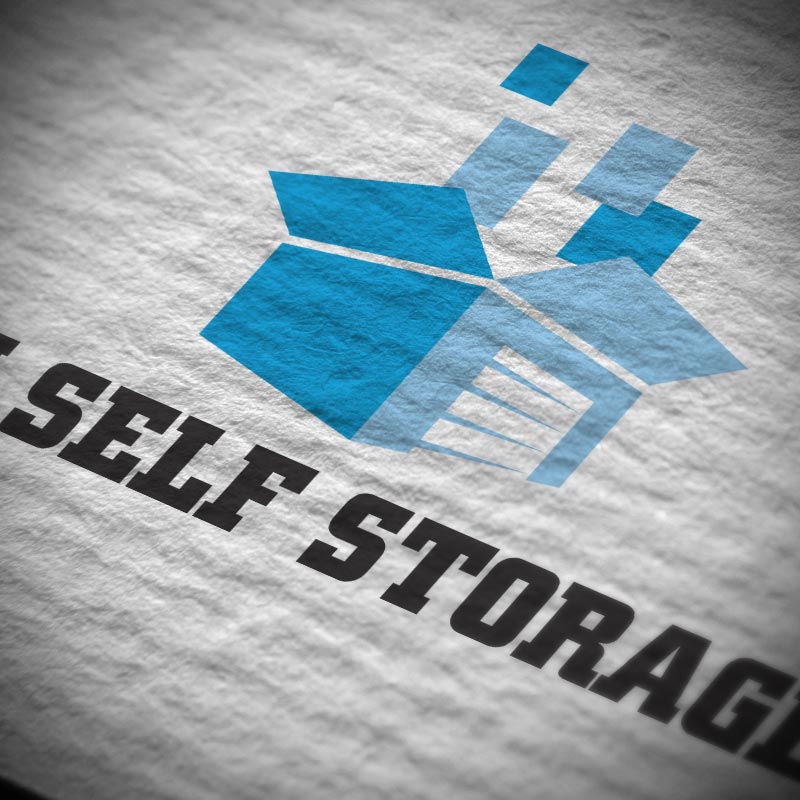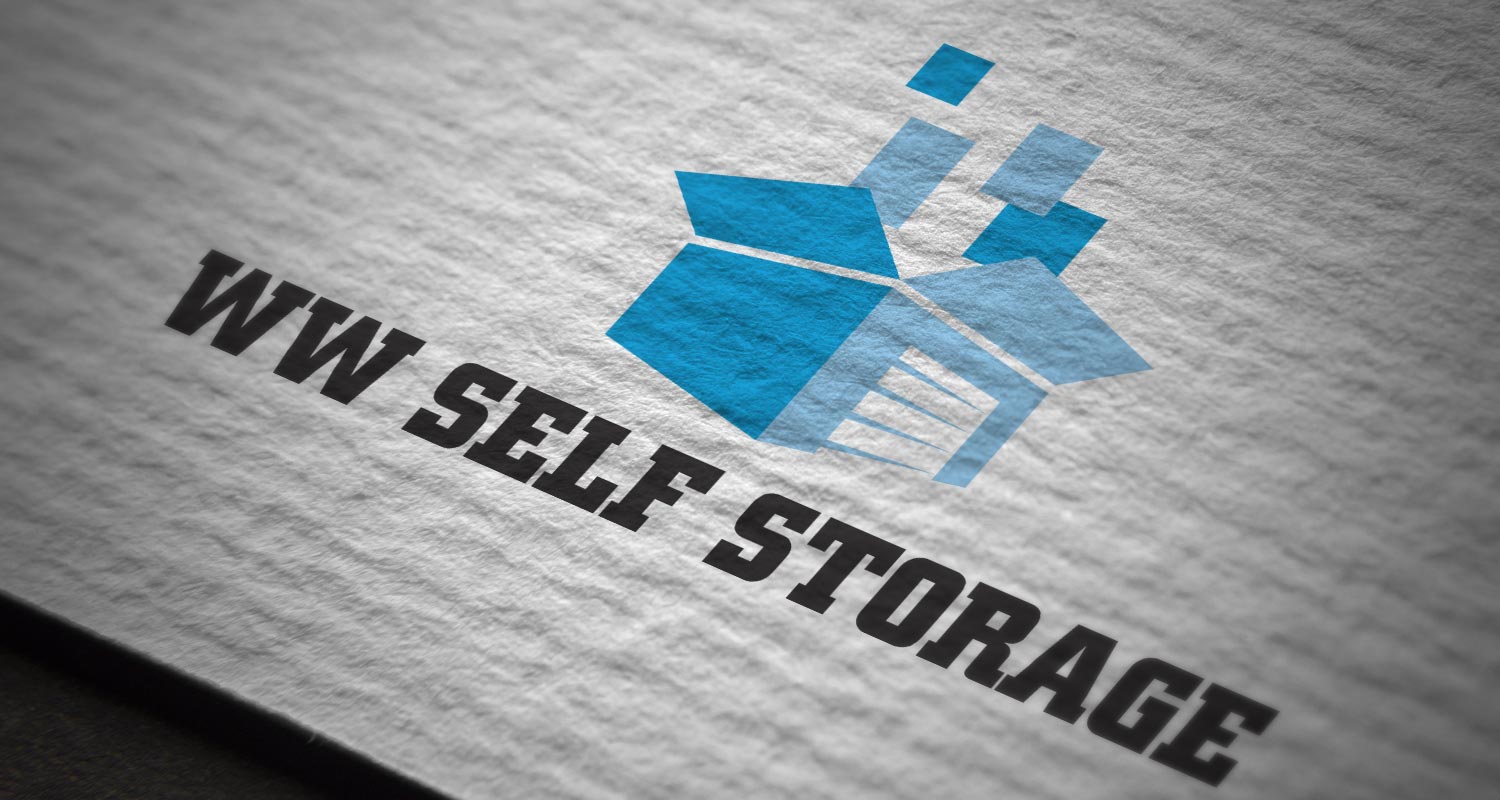 WW Self Storage sought a logo that represented their business for use in promotional materials. A concept was developed of a stylized storage unit as a packing box, being filled with assorted items. The items going into the box create an arrow with the negative space.
A strong serif font in black provides a bold anchor to the logo in shades of cyan blue.
© 2015 Adrenalign Marketing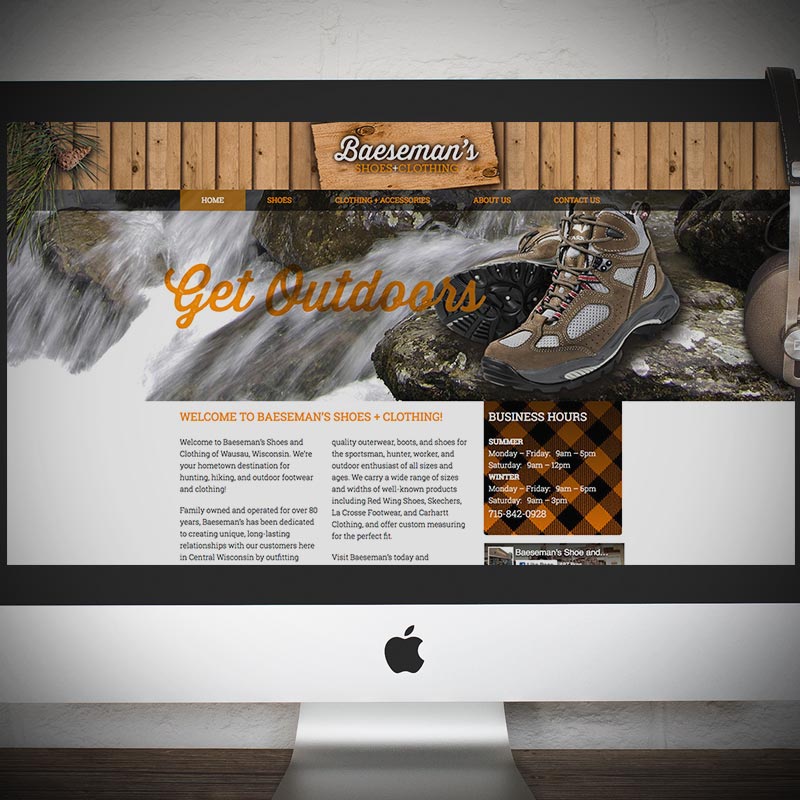 Baeseman's Shoes and Clothing has been a fixture in Wausau, WI for more than 80 years, primarily serving customers looking for work and outdoor footwear and apparel. They were in need of a new website that featured their products accordingly.
A wood theme that paralleled their store was incorporated for the header of the website, and large imagery was used to further promote the outdoors and workplace. A flannel pattern was used as well on the website to tie it all together. The website is responsive and can be edited by the client.
© 2014 Adrenalign Marketing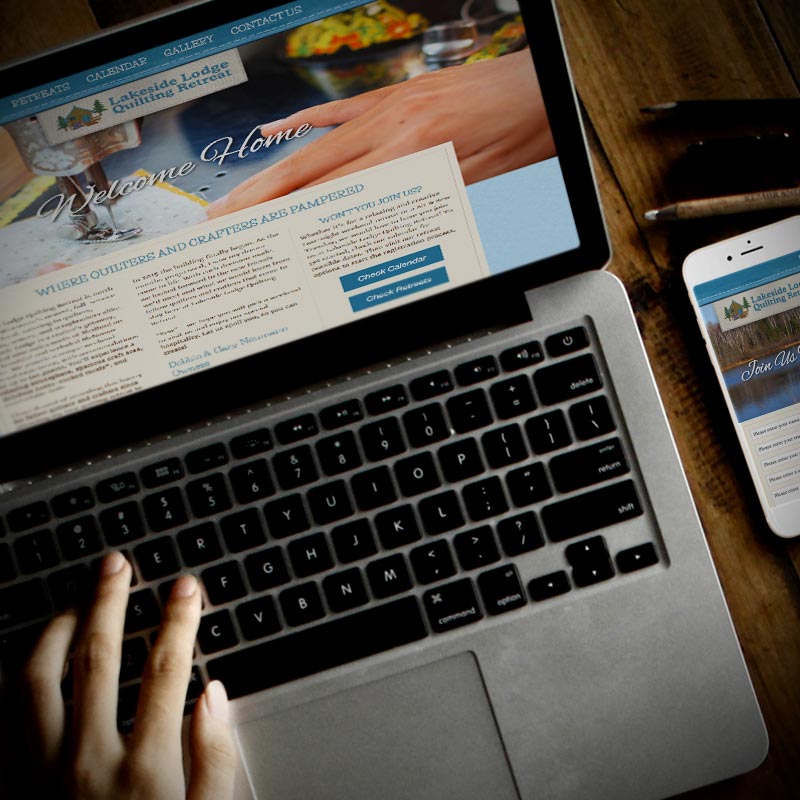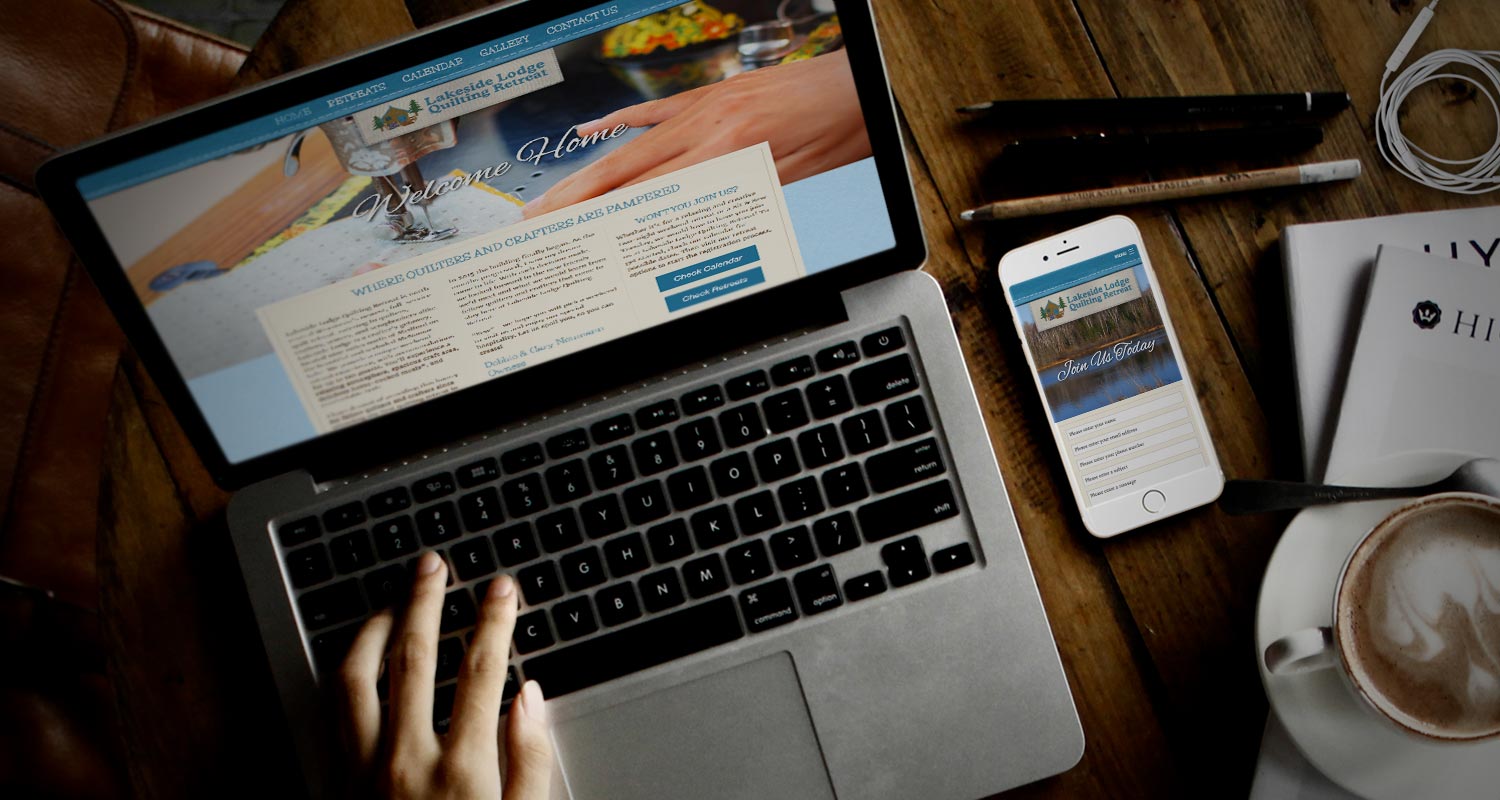 Lakeside Lodge Quilting Retreat was a new business that needed a responsive website designed. Pulling together appropriate imagery and design elements representative of the client's business, a responsive website was created that featured all reservation information, a calendar, and a photo gallery – all of which can be edited by the client.
© 2016 Adrenalign Marketing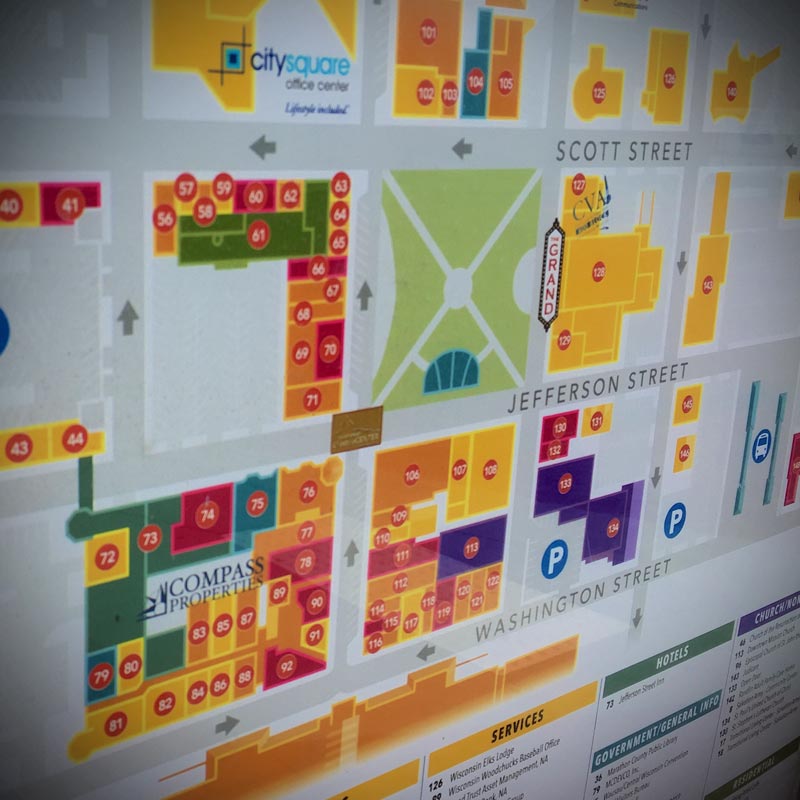 Wausau River District wanted to update their downtown directory maps in a way that allowed for the businesses to be categorized for easy recognition. The client also wanted a flat design style, and not the illustrated style of the previous map.
The map was created, color coded based upon the categories provided by the client, and numbered for individual identification from the list at the bottom of the maps.
© 2016 Adrenalign Marketing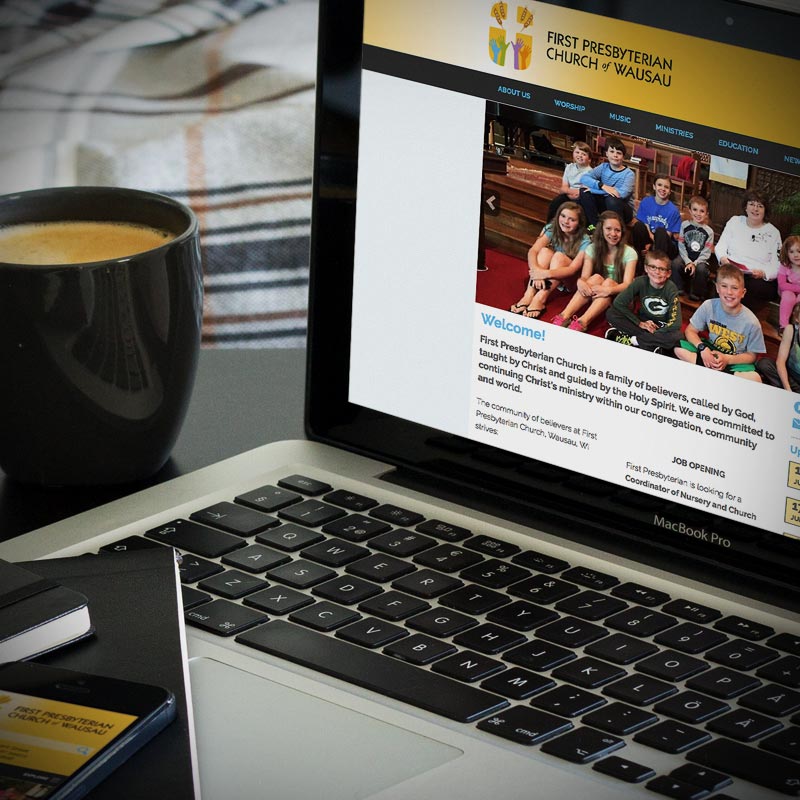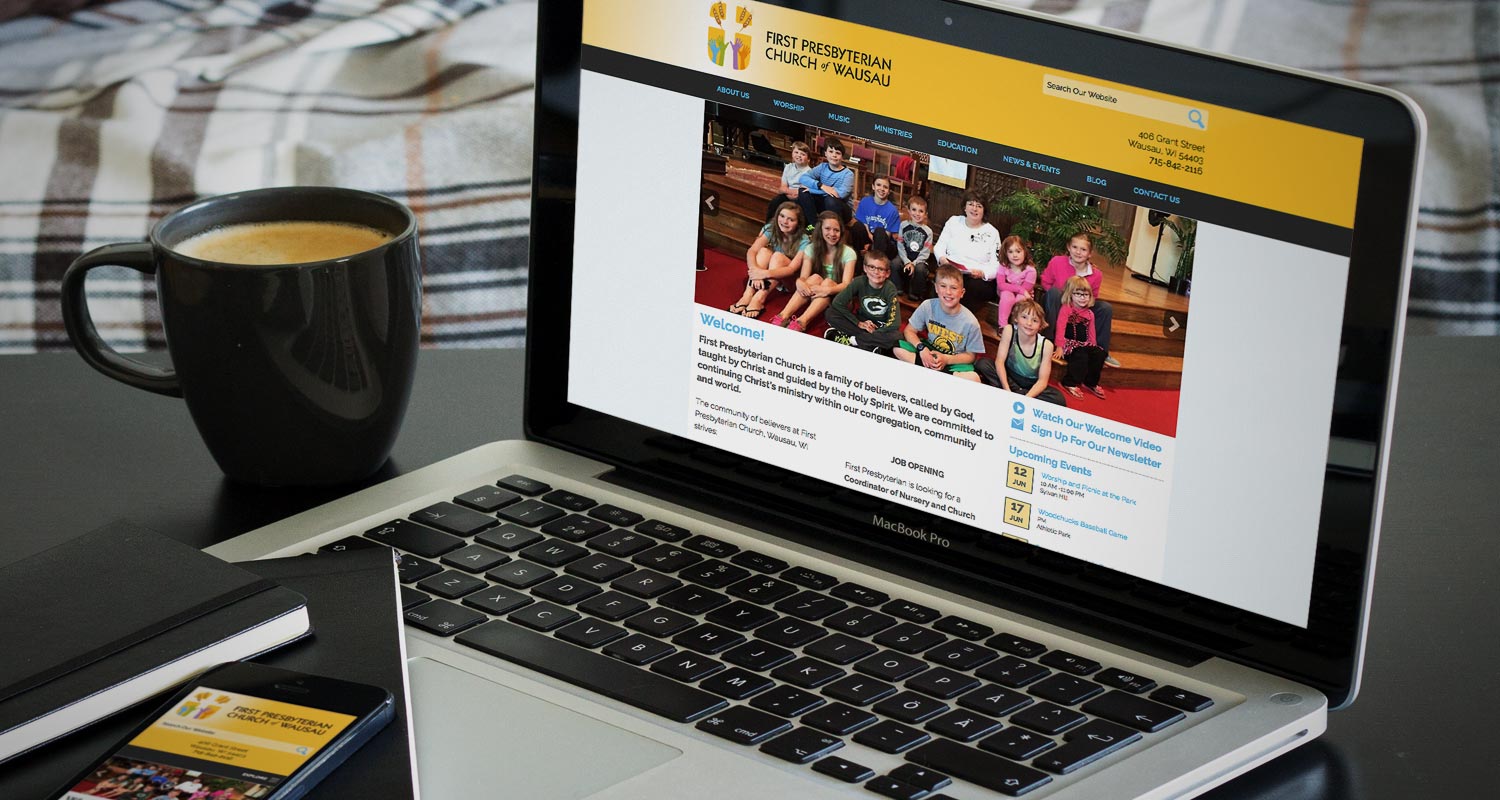 The First Presbyterian Church of Wausau was in need of a new logo and website for their congregation. The logo needed to be fresh and incorporate symbolism for their feeding ministry.
The final logo design incorporated uplifted and colorful arms in praise, shafts of grain for the feeding ministry, on a cross created in reverse from four fields of gold.
A responsive website was developed that allowed the client to update content and calendar items on a regular basis.
© 2014 Adrenalign Marketing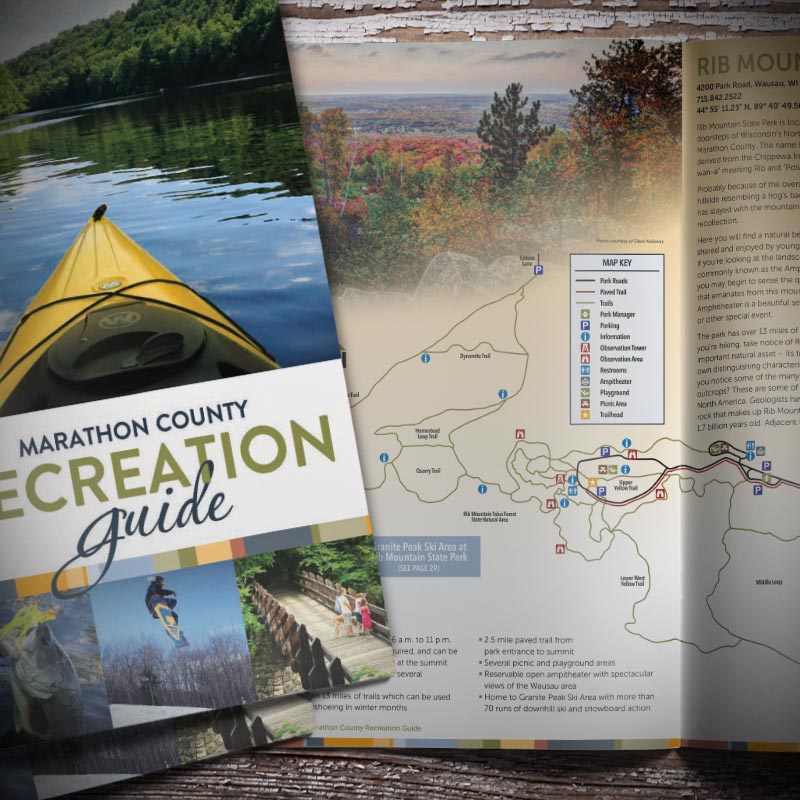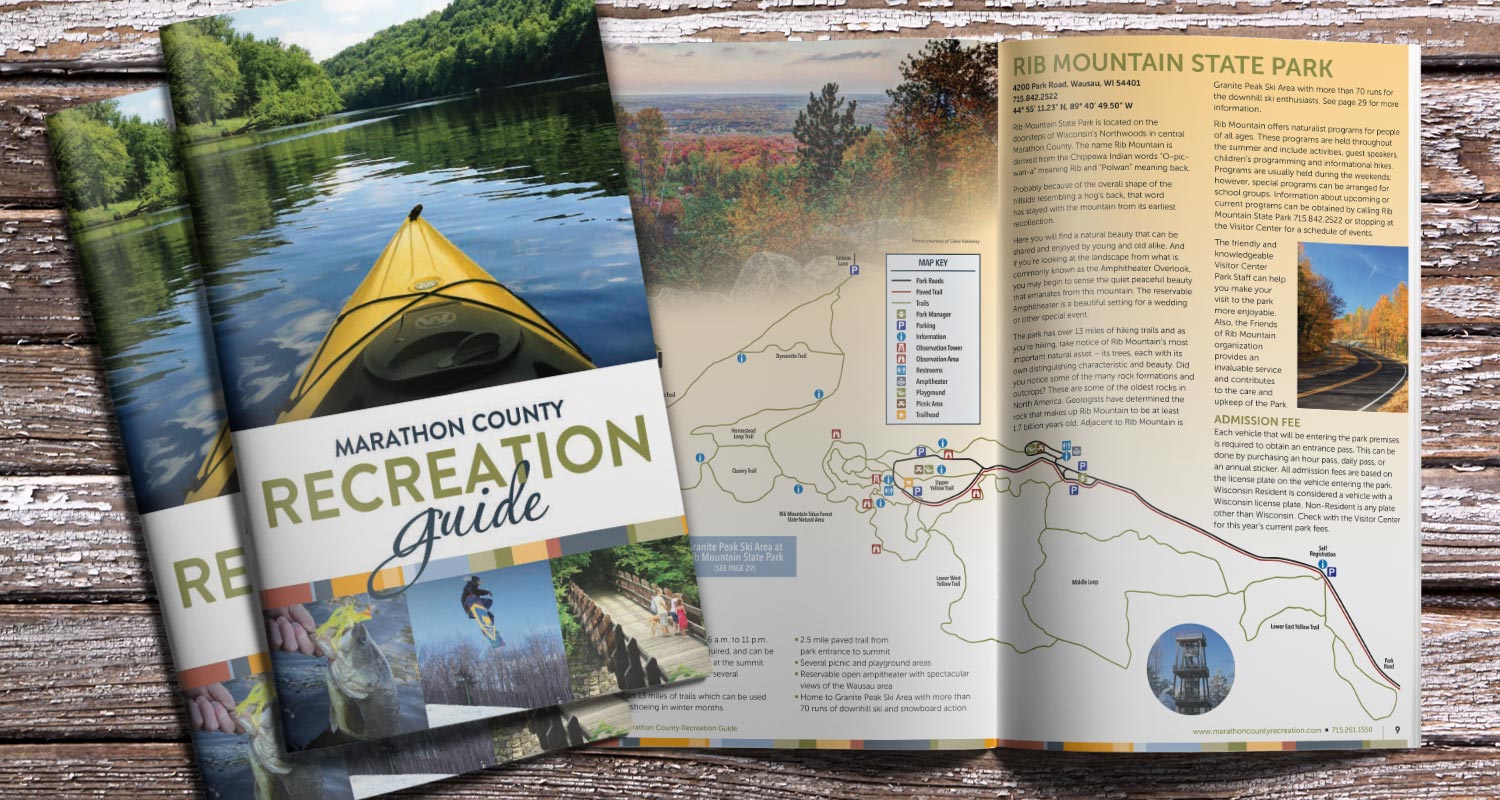 The Marathon County Recreation Guide was a joint venture between the Marathon County Parks, Recreation, and Forestry Department and the Wausau/Central Wisconsin Convention and Visitors Bureau. This 32-page booklet highlights all of the major recreation opportunities in Marathon County.
Research, layout, graphic design, copywriting, and map illustration was necessary to complete this comprehensive guide.
© 2016 Adrenalign Marketing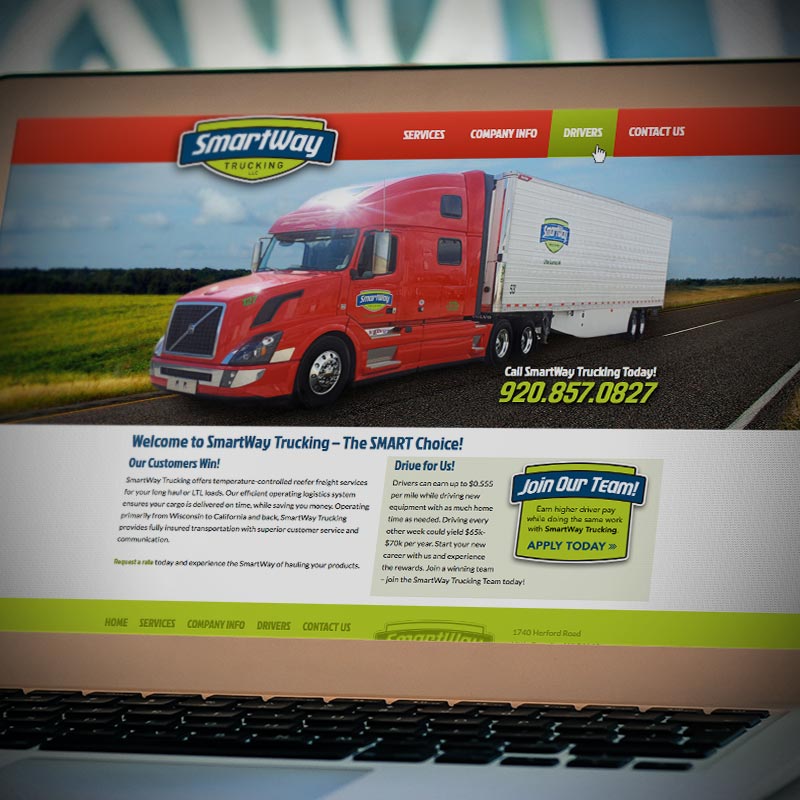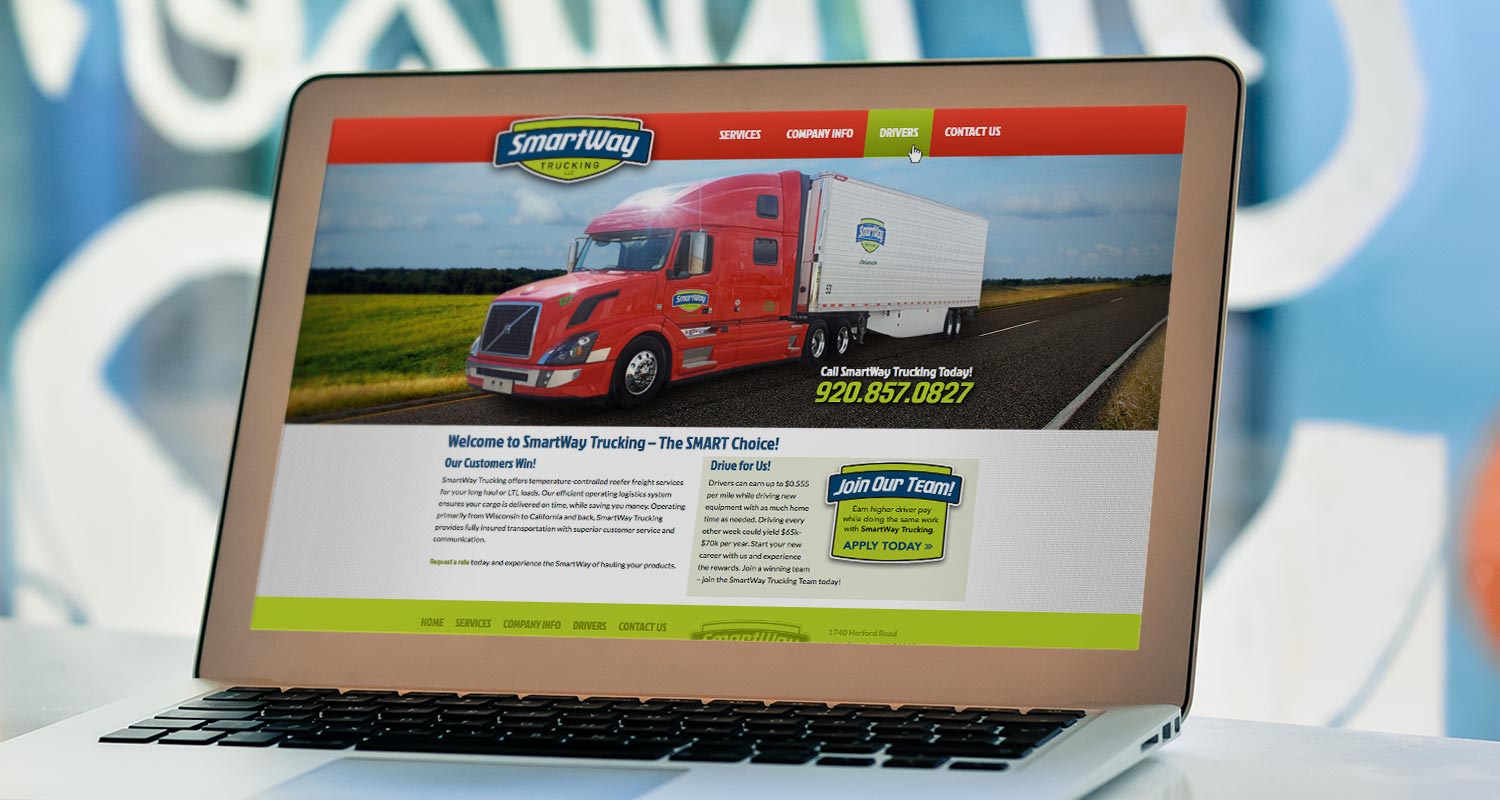 SmartWay Trucking needed a new website for a stronger online presence. The responsive website clearly lists services and information, as well as driver benefits and an online application form for better recruiting.
© 2015 Adrenalign Marketing